The X men and women of logistics
A behind the scenes look into how e-commerce deliveries are successfully handled.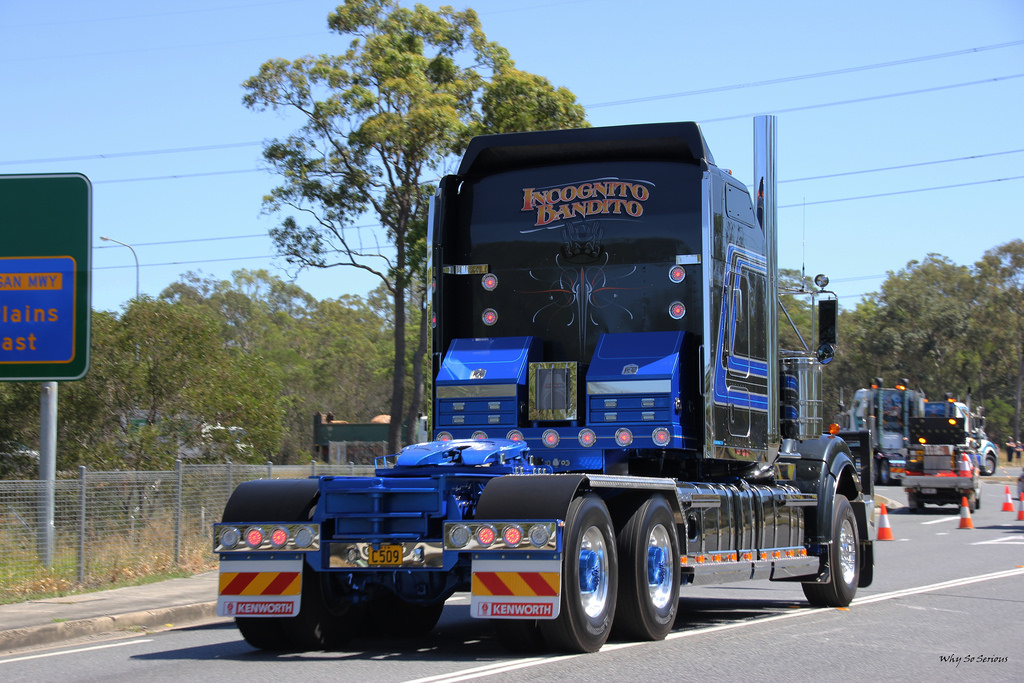 Warehouse Automation – Challenges and Opportunities
As the rate of growth in e-commerce is astounding.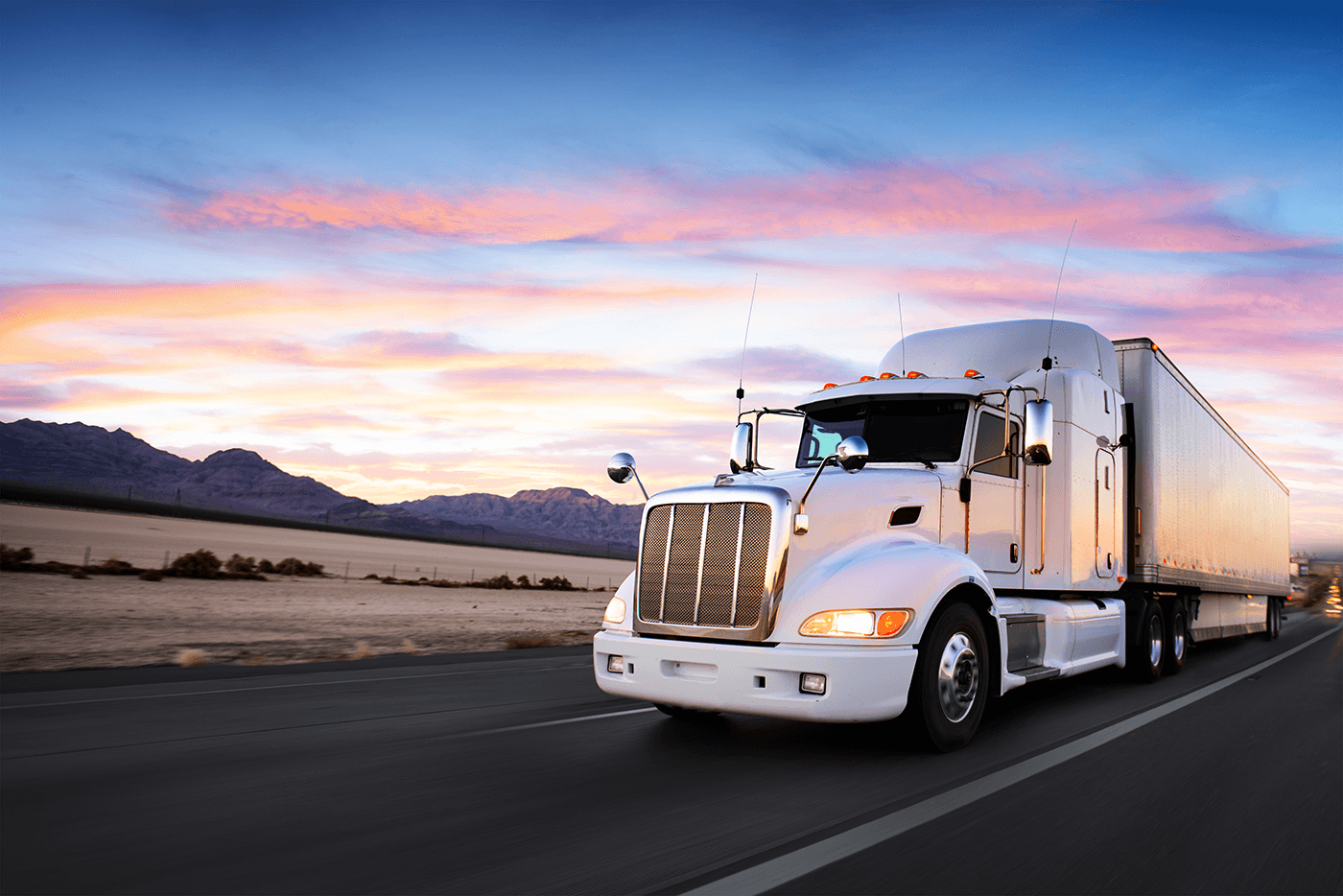 LOGISTICS SECTOR: GROWING PREFERENCE OF MILLENNIALS
Gender diversity remains a challenge and specifically in the logistics sector.